Want to Rank Higher on Google in Dubai?
Google is the most popular search engine in the world, and it's also the most popular search engine in Dubai. That means that if you want your website to be found by people in Dubai, you need to make sure it's ranking well on Google.
Here are some tips on how to rank higher on Google in Dubai:
Use the right keywords.
When you're creating content for your website, make sure to use the right keywords throughout your content. This will help people find your website when they search for those keywords.
Create high-quality content.
People are more likely to share and link to high-quality content, which will help improve your website's ranking.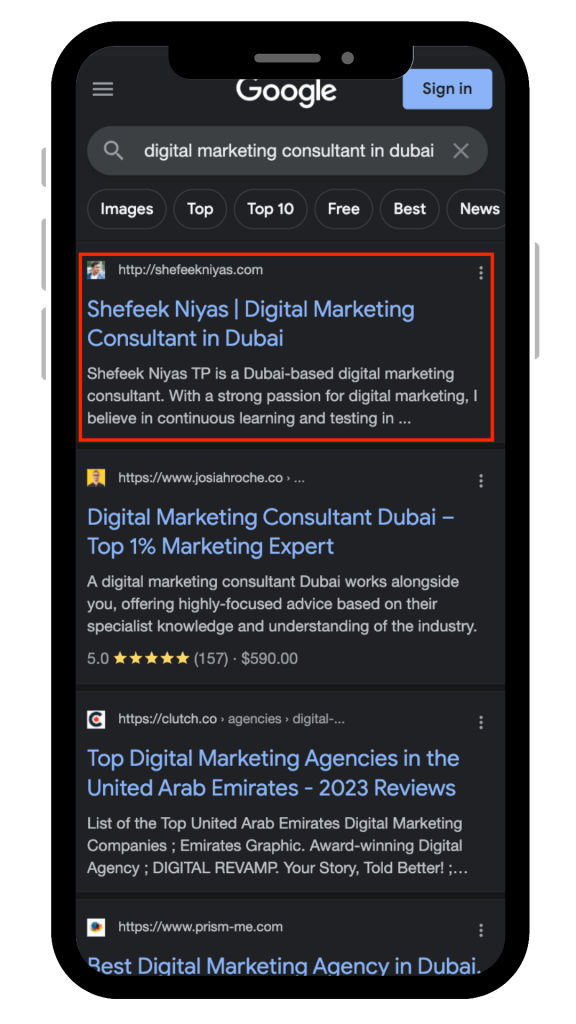 Build backlinks.
Backlinks are links from other websites to your website. The more backlinks you have, the higher your website will rank.
Be patient.
It takes time to improve your website's ranking on Google. However, if you follow these tips, you'll be well on your way to ranking higher in search results and attracting more customers to your website.
If you need help ranking your website on Google in Dubai, contact an SEO expert in Dubai, UAE. An SEO consultant can help you identify the right keywords, create high-quality content, and build backlinks to your website.
Contact shefeekniyas.com today to learn more about how we can help you rank higher on Google in Dubai.
We offer a free consultation to help you assess your website's current SEO health and identify areas where we can help you improve your ranking.
Contact us today to schedule your free consultation.
About Me: Shefeek Niyas | SEO Expert in Dubai, UAE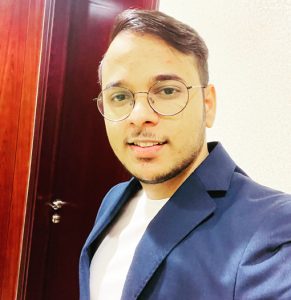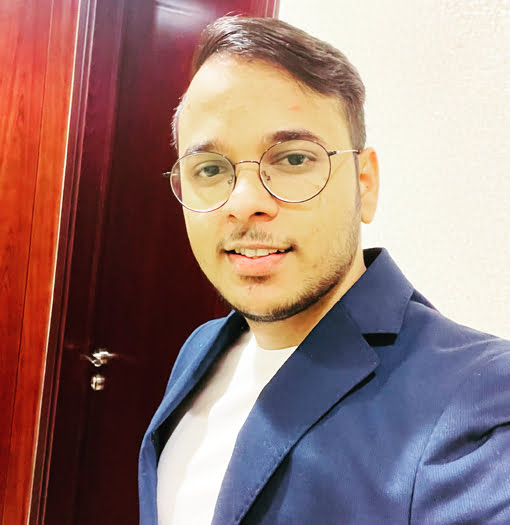 Hello! I'm Shefeek Niyas, a highly skilled SEO expert based in Dubai, United Arab Emirates (UAE). With over 9 years of experience, I specialize in SEO and offer consulting services in this dynamic region.
Throughout my career, I've successfully completed over 50 SEO projects for clients in various industries. My work has resulted in over 1,000 keywords ranking on the first page of Google, with more than 100 of them reaching the top position.
My passion is to help businesses in Dubai and the UAE grow their online presence through effective SEO strategies. I have a deep understanding of how the Google algorithm works, which allows me to optimize websites for better search engine rankings and visibility in the digital landscape.
I've had the privilege of working with businesses of all sizes, from small startups to large corporations, across different sectors such as healthcare, finance, education, and technology.
Certified as an SEO specialist by Google and a member of the International Association of Professional Webmasters, I'm committed to staying up-to-date with the latest developments in the SEO field. This commitment has earned me a reputation as a reliable SEO consultant in Dubai and the UAE.
Key Achievements:
– Ranked over 1,000 keywords on Google's first page, including over 100 in the top position.
– Successfully completed more than 50 SEO projects for businesses in Dubai and the UAE.
– Helped businesses across various industries improve their online presence through SEO.
If you need an experienced SEO expert in Dubai, UAE to help improve your website's search engine ranking and boost your online presence, I'm here to assist you. Feel free to get in touch with me at contact@shefeekniyas.com or +971545699188. I'm excited to be a part of your journey to online success in the vibrant landscape of Dubai and the UAE.
Enhance Your Website with Expert SEO Activities
If your business is based in Dubai and you want to boost its online presence, Shefeek Niyas, the SEO expert behind shefeekniyas.com, is here to help. Through my expertise, I recommend the following key SEO activities to elevate your website's performance: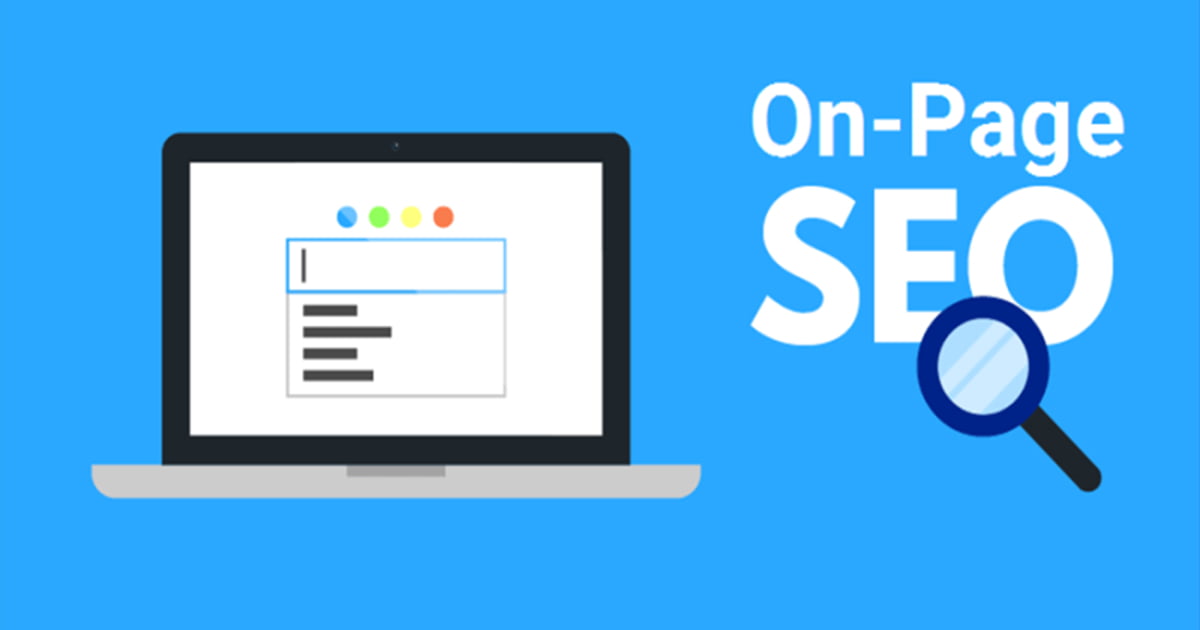 On-page SEO involves optimizing your website to make it search engine friendly. This includes enhancing meta tags, URLs, image names, and content to align with what search engines prefer. By employing on-site SEO strategies, we can boost your website's visibility and ranking in search results.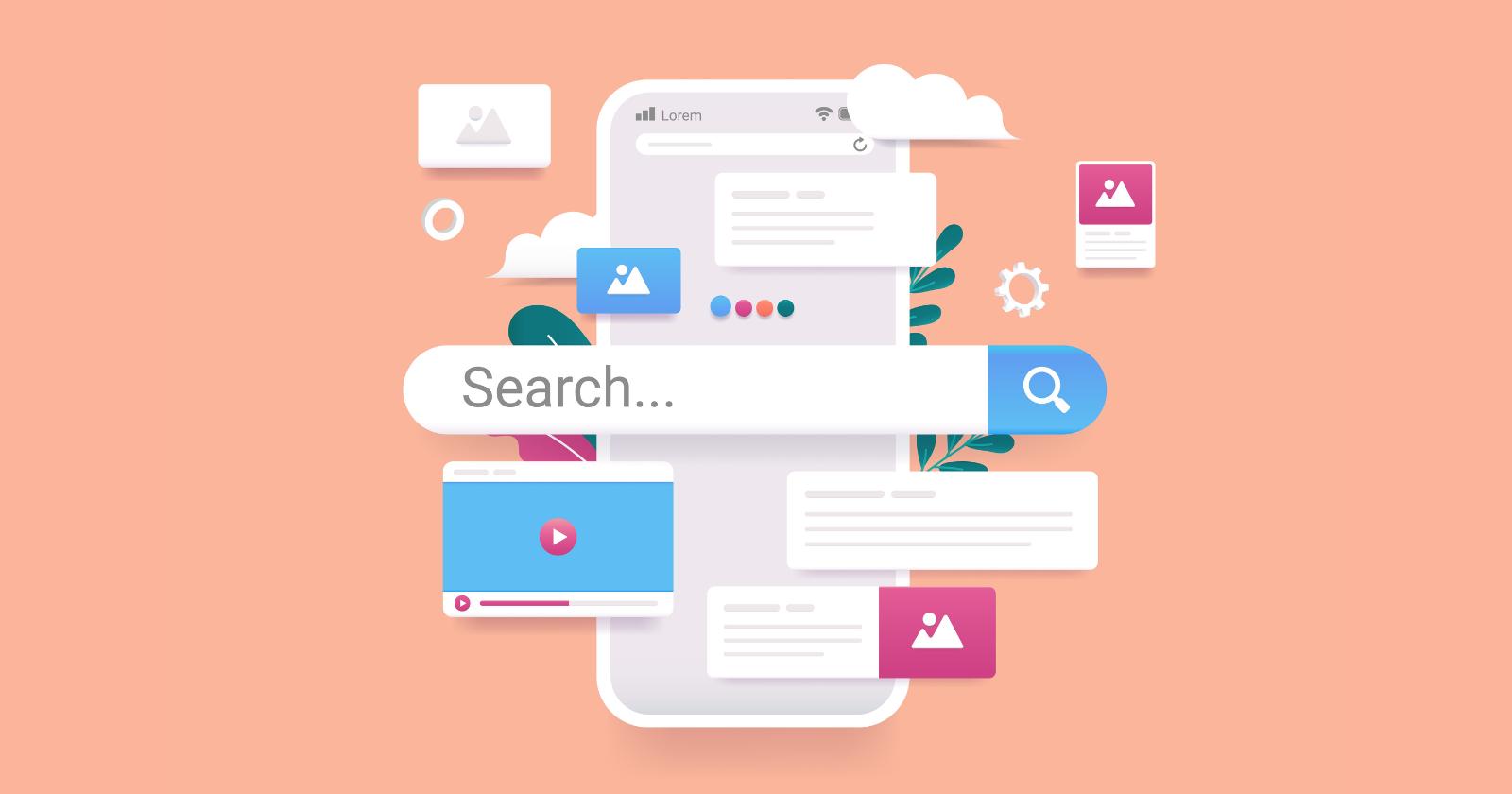 Google's bots or spider programs crawl through web pages, discovering new content. By following links on pages and finding new pages, they index the discovered web pages in Google's database. This indexing process is akin to a vast library of web pages accessible through search engine queries.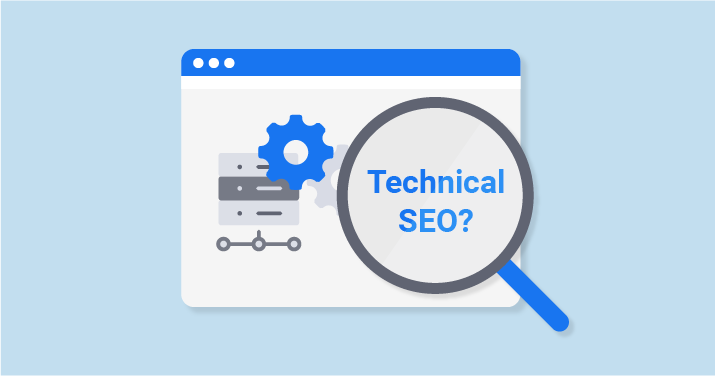 Improving technical factors is essential for enhancing your website's performance. This includes optimizing website speed, site structure, and creating a site map for Google's search engine spiders. Ensuring your site is mobile-friendly is also crucial, considering the significant portion of traffic comes from mobile users.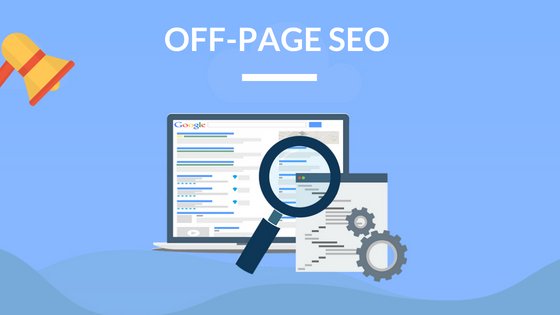 Off-site SEO is a crucial technique that focuses on earning referrals from other websites. This approach helps generate backlinks and increases your website's recognition among search engines and users. Social media signals, brand mentions, and link building are key elements of off-site SEO.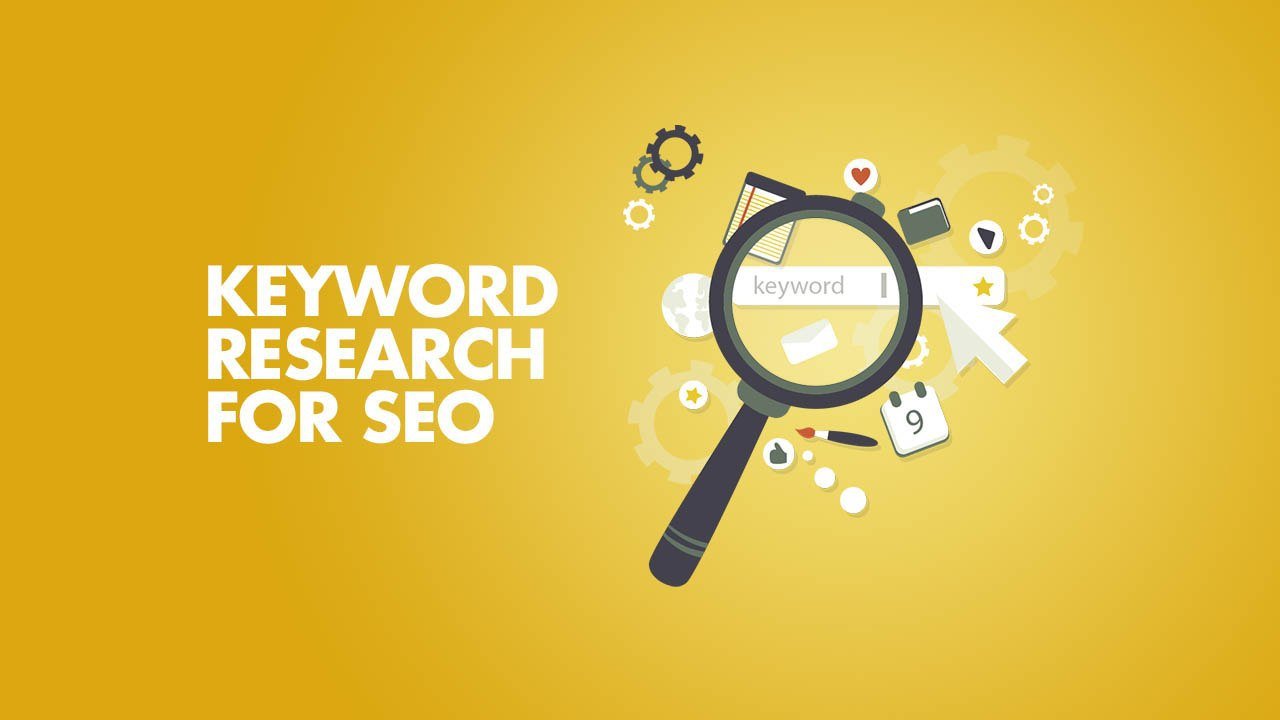 Keywords play a vital role in SEO, driving traffic to your website. Conducting comprehensive keyword research helps identify the terms internet users frequently use when searching for products or services. Incorporating relevant keywords into your content enhances your site's visibility in search results.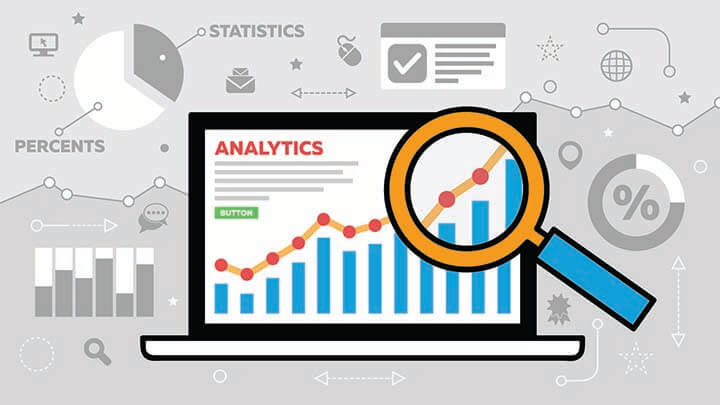 Analyzing top-ranking websites within your niche is essential for competitor research. This helps identify areas for improvement and potential opportunities to enhance your own pages. By studying the content and strategies of successful competitors, we can create better and more engaging content for your website.
Why Choose SEO Expert Services in Dubai?
Your website may be excellent, but without visibility to search engines, it's no more than a dormant site. SEO plays a vital role in making your website visible to search engines. As your site's visibility improves, it generates organic traffic, leading to an influx of visitors. And as your visitor count rises, so do your sales potential.